Slip Testing in Museums
Slip Testing in Museums
Munro have extensive experience in assessing the slip risk of museums floors.
Why is it important to perform slip testing in museums?
In 2019/2020 there were more than 47,000,000 visits to UK-based museums. The greater the number of pedestrians, the greater the risk of one of them slipping, so what can those responsible for museums do to ensure they are slip safe?
The first step should be to ensure that you know the slip resistance of your floors, or at the very least, know which floors you know the slip resistance of. It is difficult to effectively manage slip risk when you don't know whether your floors are safe or slippery in wet conditions. Munros slip testing service can help with this, utilising the HSE preferred BS 7976-2 Pendulum to industry best practice to produce a reliable result that you can have confidence in.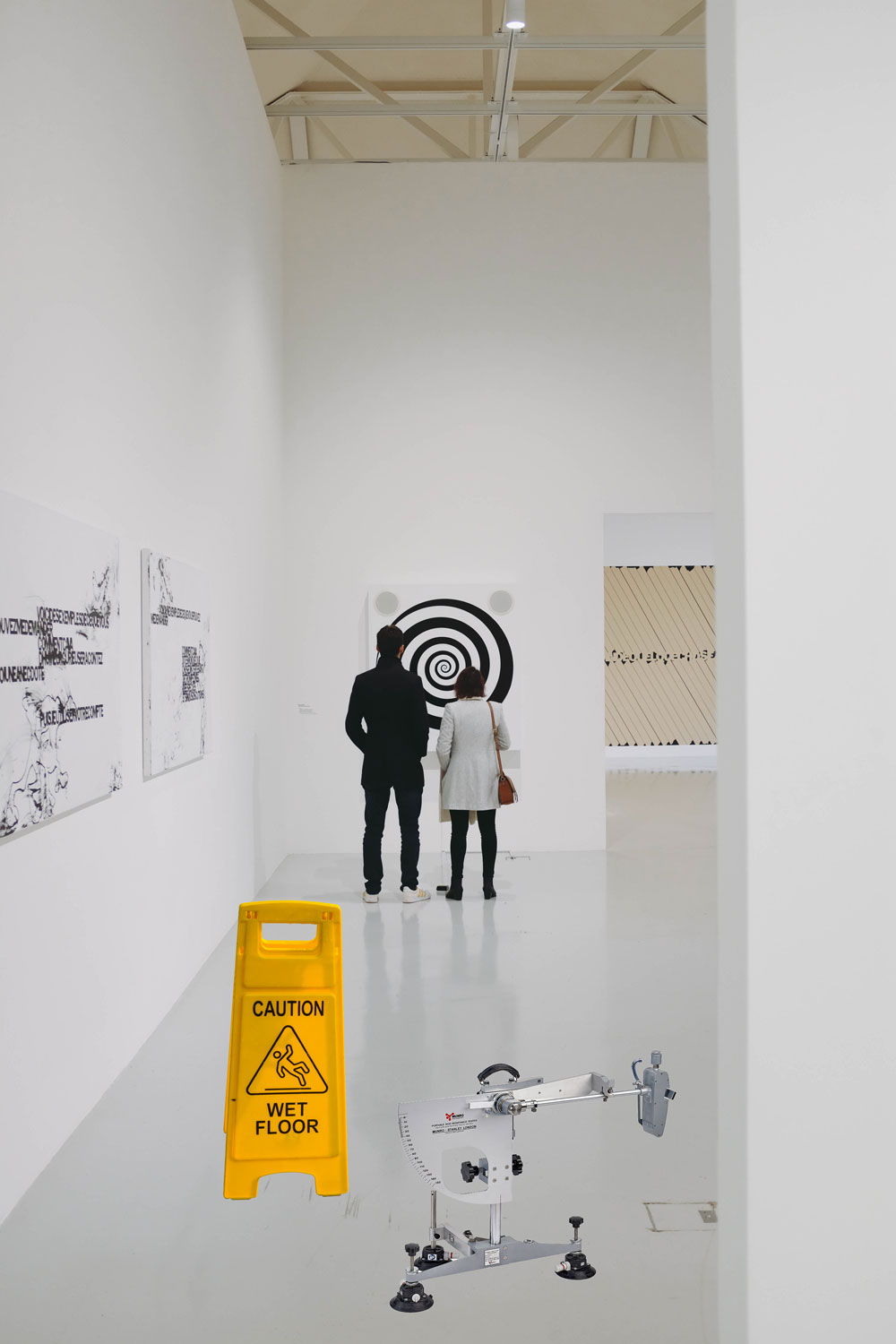 Floor Slip Testing Services by Munro
Once you know whether your floor is safe or slippery it must then be managed or improved accordingly. As part of Munro's slip testing service, we assess the surrounding area, identifying factors contributing to slip risk and control measures already in place. As unbiased experts (we don't sell or profit from any anti-slip solutions) we are well placed to provide you with the information you need to make a decision on how best to manage slip risk for a particular floor. If we think the surface can be made safe with a deep clean or if we think that existing controls are already sufficient to mitigate slip risk, we will tell you, if in the worst case you need to improve the floor surface, we will tell you then too (and we can recommend some contractors who we know and trust).
To be confident in meeting the requirements of UK law regarding slips, responsible parties should aim to either know that their surfaces are safe when contaminated, or know that their surfaces will not be contaminated in end use. Munro's slip risk assessment package not only makes this possible, but allows for informed decisions along the way, and adds weight to any disputes or court cases by being independent of the responsible party's business as well.
Munro's extensive experience in conducting slip risk assessment to exacting standards in a wide range of environments makes us an excellent ally in your efforts to reduce slip accidents in a museum setting. Our risk assessment slip tests are conducted to the same standard as those we produce for the court in slip and fall legal claims, we don't benefit from any anti-slip products or solutions, and all works are conducted in accordance with the Health and Safety Executive's preferred method the BS 7976-2 Pendulum to UKSRG Guidelines.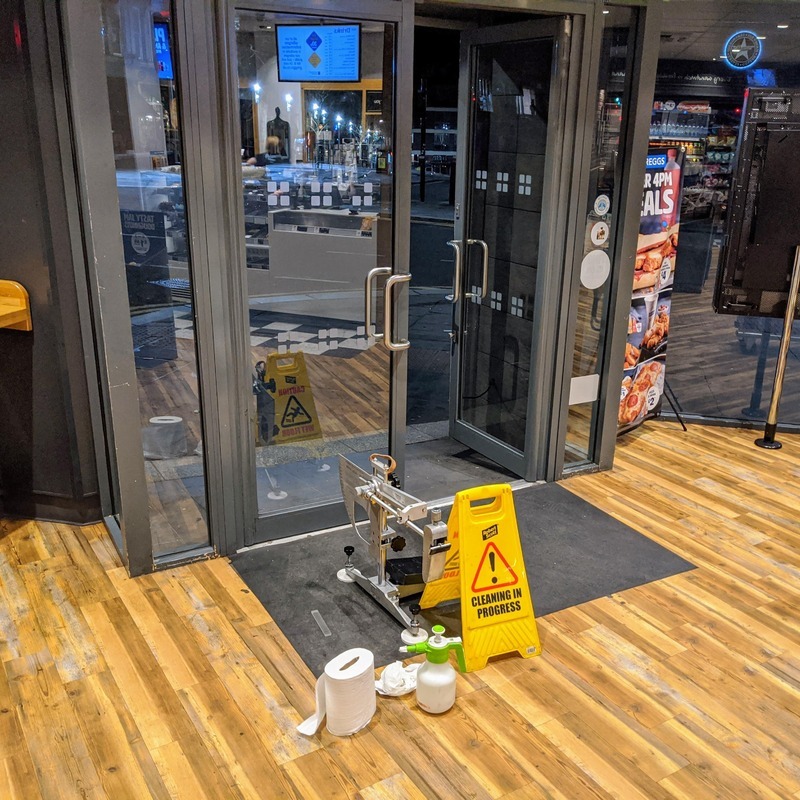 For free, impartial and expert advice on slip resistance testing, contact Munro today.