Pendulum Test Training
Whether you are looking to operate the Pendulum test device competently or conduct your own slip risk assessment, Munro Instruments are able to provide a training course tailored to your needs in-house, at your premises, or remotely.
---
Pendulum Operation Training
Typically benefits those involved in laboratory work, flooring QA, cleaning/anti-slip contractors and materials R&D.
Hosted, your-site, or online sessions
Expert operator tutor (>10 years experience)
Pendulum operation covering;

History, regulator, legal overview (UK focussed)
Set up
Slider preparation
Verification
Testing
Interpretation of results
Testing of difficult surfaces

Troubleshooting and maintenance guidance
Certificate of attendance
Attendees will be able to competently operate the Pendulum to produce accurate and reliable PTV's.
Slip Risk Assessment Training
Typically benefits those in a health and safety, specification or consulting role.
Hosted, your-site, or online sessions
Expert assessor tutor (>10 years experience)
Provides a toolkit to competently assess slip risk in any environment
Consideration of slip test data, flooring types, factors increasing risk, possible remedial actions
Insights from slip and fall legal cases
Certificate of attendance
Attendees will be able to competently assess slip risk
---
Slip Resistance Tester Certification
Whilst the Pendulum device remains the HSE and UKSRG's preferred method of testing, it is stated both in HSE and UKSRG Guidance that a competent and trained operator is essential. As awareness and availability of slip resistance testing grows the potential for standards to fall is a growing risk. Proper training provides operators with the knowledge and skills they need to make best use of the Pendulum.
Incorrectly assessing the slip resistance of flooring can cause significant expense as a result of; incorrectly classifying surfaces, providing erroneous recommendations to third parties, unnecessary expenditure on remedial works, failure to prevent accidents, or legal action against operators and/or responsible parties.
Lasting 2-3hrs, training sessions can be tailored to individual needs and ensure potential operators/assessors are confident and competent in producing meaningful results. With years of experience our trainers can answer all questions and provide time saving and ease of operation tips. With direct contact to the trainer after the session operatives/assessors have expert guidance on hand if any new questions or issues arise.
To arrange a training session to ensure your operations are producing the most reliable and meaningful information, contact us today.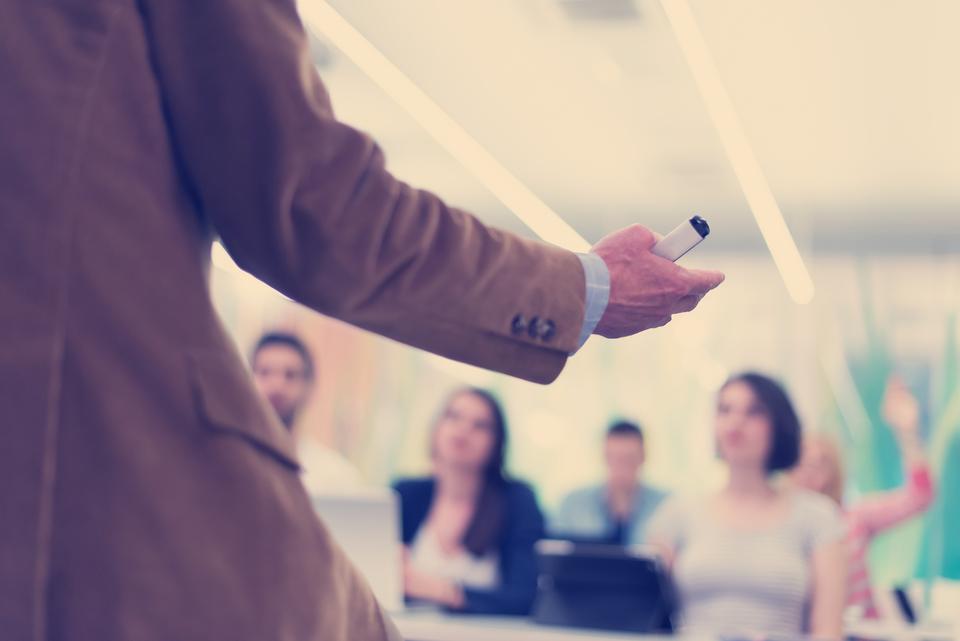 ---
Benefits
Munro are uniquely placed in the market to provide the highest quality training.
Impartial offering free from the commercial pressures associated with the provision of anti-slip treatments or services
Trainers have extensive experience in their field and are involved in slip resistance testing and slip risk assessment on a daily basis
Intimate up-to-date knowledge of the Pendulum from manufacture, service, and calibration activities
An established respected brand able to issue industry recognised certification
Commitment to customer service, ensuring knowledge advice is readily available.