Slip & Skid Resistance
Munro Instruments is the world's leading manufacturer of the Pendulum Skid Resistance Tester. This is an internationally recognised precision instrument used to assess the slip and skid resistance of pedestrians surfaces and roads.
Find Out More
Munro's Slip Resistance Testing Service
Since 1864 Munro Instruments has been manufacturing specialist equipment to measure, monitor and record the environment around us. Our equipment includes slip resistance, environmental monitoring, metrology and laboratory items, and is manufactured at our premises in Harlow, UK, and shipped worldwide.
Munro performs Floor Testing Service in public places, hotels, restaurants, stadiums, airports and more.
Munro's dedicated slip testing service arm covers:
Pendulum service, calibration and consumables.
Slip resistance testing (in house and on-site).
Slip and fall expert witness services.
Training.
Pendulum Test
The Pendulum Test It's an anti-slip test that measures the friction of a flooring material when a foot is placed on it. Using Pendulum slip testing we can measure slip potential of both dry, wet and contaminated flooring.the UK HSE and UKSRG preferred in-situ slip test method.This is a great method to prove to authorities, insurance companies and lawyers that you have provided a safe floor environment.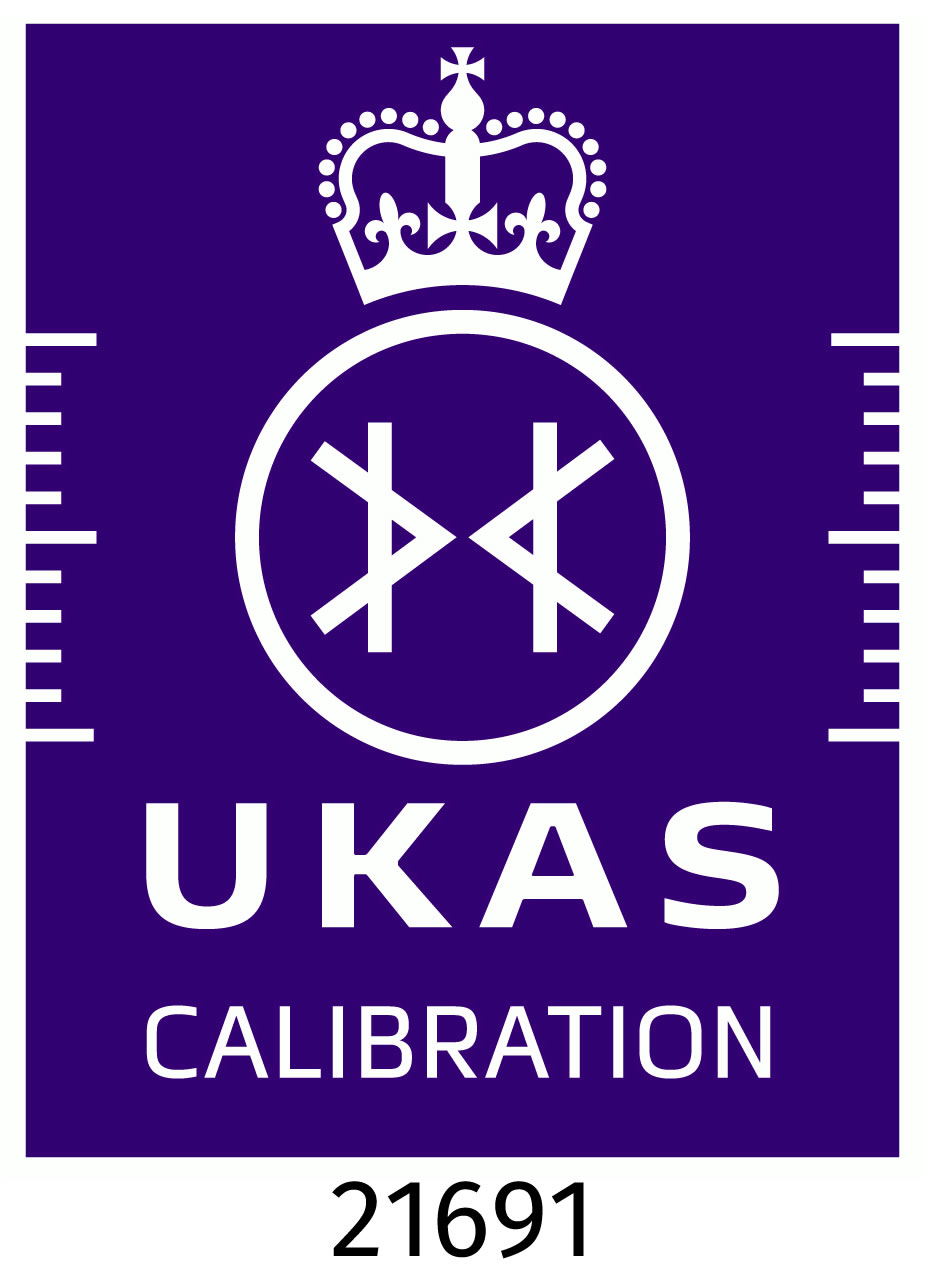 The latest
Introduction to Pendulum TestIt is essential that every business has a non-slippery floor in order tRead More
More latest news
Quick contact